Hi,
I started playing soccer. I had my first game. It is awesome!
Before my soccer game I had two practices every week. I still do.
Here are pictures of my game on Saturday ::
Going for the goal!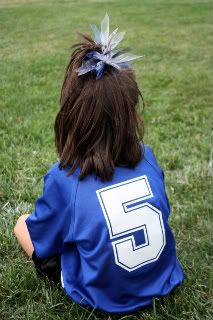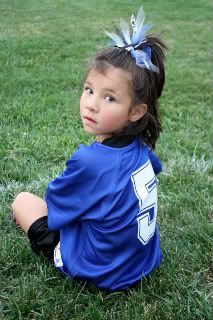 I have practice again tonight. I am glad I like soccer.
Julz